Guillermo Rebolledo
Director
About Guillermo Rebolledo
Associate Director of the Audit and Corporate Governance area, Auditor Accountant from the University of Valparaíso, Master in Management with a Control mention from the Pontificia Universidad Católica de Valparaíso, and currently a PhD in Business Management and Economic Law at the University of Lleida, Spain. Expert specialist in International Financial Reporting Standards (IFRS) at the University of Chile and PwC.
More than 20 years of professional experience in Management and Corporate positions, 10 of them in service companies in the Health and Energy sector regulated by the CMF of Chile, and 10 years of experience in PwC in the area of ​​Auditing and Consulting, covering Real Estate sectors. , Health, Energy, Transportation and Logistics, among others.
Participation as an academic of the University of Chile in financial matters (Management, IFRS and Control), and member of the Academic Committee of the Master in Accounting at the University of Chile; and from this role consulted by Business Management and Directories as an expert in IFRS, Processes and Control.
Main Areas of Services
Full Legal assistance in the field of Commercial & Business law, Tax, Administrative and Customs law, as well as litigation.
In the maritime field, our services are not restricted to Maritime and Port Law, but through Associated Maritime Consultants, these services extend to the areas of managing and technical consultancy. i.e:
Construction, sale and purchase agreements.
Vessel registration and documentation.
Naval mortgages.
Charterparty and Bill of Lading disputes.
Marine Pollution.
Salvage, towage and collisions.
Port and terminal management consultancy.
Port Operators' liabilities.
Pre-loading Surveys, Vessel and Cargo Inspections.
Reefer and dry container inspections.
Investigations (theft, fraud, etc.) and claims handling
Legal remedies on customs affairs.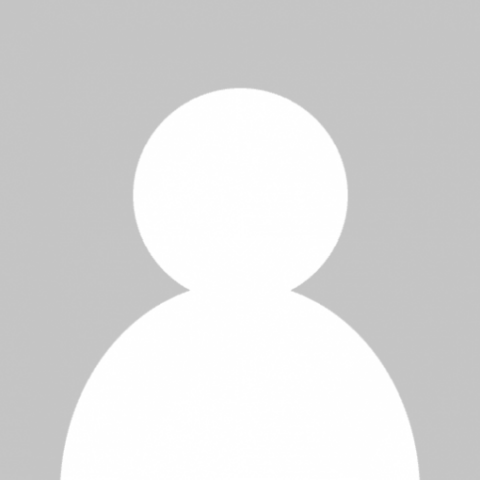 Services and specialisations
Areas of expertise
Lorem ipsum dolor sit amet
Consectetur adipiscing elit
Sed do eiusmod tempor incididunt ut labore
Qualifications and memberships
MBA, University of Cambridge
CPA, New York
Get in touch
Whatever your question our global team will point you in the right direction
Start the conversation
Sign up for newsletters